This is a space for humans to come home to themselves.
To reactivate their erotic aliveness. To reclaim their pleasure.
To touch into something both ordinary and extraordinary…
The frequency and experience of Divine Union. 
I support people who believe in love… Humans who value living passionately and are ready and willing to dig into the blocks and barriers that prevent them from experiencing a sacred, electric, evolutionary, inspiring, sustainable, and TURNED ON life + relationship.
If that's you, then you're in the right place.
(And if that's not you, then this content and work may not be for you.)
Maybe you're already in a partnership that you know could feel more juicy and connected. Or, perhaps you feel ready to CLEAR the path and call in your best partner (or partners) yet.
Maybe (juuuuust maybe) the relationship you most deeply wish to heal is the
one you have with yourself.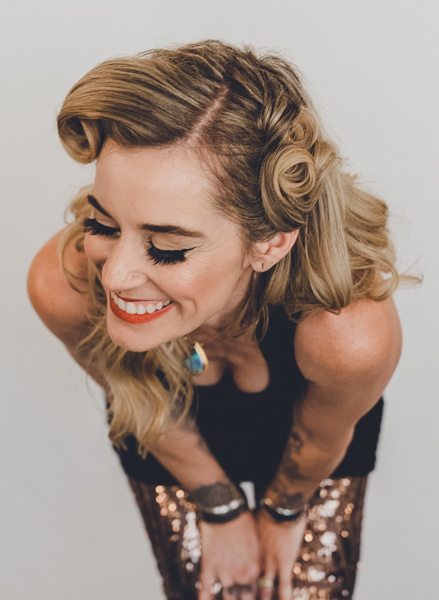 I am Lola L'Amour, a relationship and intimacy guide, sacred space designer, and ceremonial medicine woman.
Since 2011, I have had the pleasure and privilege of supporting over a thousand men, women, and couples on their transformational journeys.
Over time, the shape of my work has evolved from being a digital designer, to mentoring my design clients and becoming a sought-after coach, to teaching about trauma and the nervous system, to sacred space design. Along the way, I trained to become a clinical herbalist and dove deeply into ceremonial healing and medicine work with teachers in the US, Peru, and Mexico.
In that time, I've also left a marriage, become a mother of two, married again, and personally navigated intensely activating experiences including open relating, divorce, infidelity, sexual abuse, my child's autism diagnosis, custody arrangements, entrepreneurship, my father's death, and health initiations in my own body and the bodies of those I love.
I have spent more than 12,000 hours holding sacred space, guiding, counseling, coaching, and mentoring a wonderful community of humans, while also digging deep into my own conditioning and unconscious behaviors.
There Is a TENDER question amongst ALL WHO cross my threshold:
How can I open my heart more fully to love?
It doesn't seem to matter whether people come to me for spatial design, personal styling, transformational coaching, or ceremonial healing work… It all comes down to love.
Everything we do, we do for love.
Every song on the radio.
Every story.
Every sporting event.
Every marketing campaign.
Every carefully selected couch cushion or ceramic mug that's just so.
Every limiting belief, protection pattern, and trauma response.
It's all L-O-V-E.
We all have barriers to an open heart. We all fear eros to a certain degree. I believe it's because aliveness makes us face our mortality. Pleasure is confronting! For many of us—especially myself and my female clients—it is terrifying to even consider what we need, much less to ask for it and risk rejection, judgment, or worse…
Sometimes, we don't even have the capacity to receive our needs being met!
If you find yourself nodding your head, or maybe even looking over your shoulder to see if I might have been writing this just for you (I did), then this space and this body of work is for you.
I invite you to explore my offerings, where you'll find a cornucopia of delightful, deliciously deep ways for us to connect.
I've guided clients through challenges of all kinds that affect their ability to love and be loved, including: journeying with cancer, separation and divorce, kundalini awakenings, post-birth trauma, low sexual desire, going no-contact, PTSD and C-PTSD, retirement, death of loved ones, mid-life or other identity crises, career redirection, entrepreneurship, toxic relationship patterns, disordered eating, auto-immune disorders, stifled creativity, and beyond. 
No matter what's happened (or the mistakes you've made)…
you deserve to feel fully alive.
Let's electrify your
eros.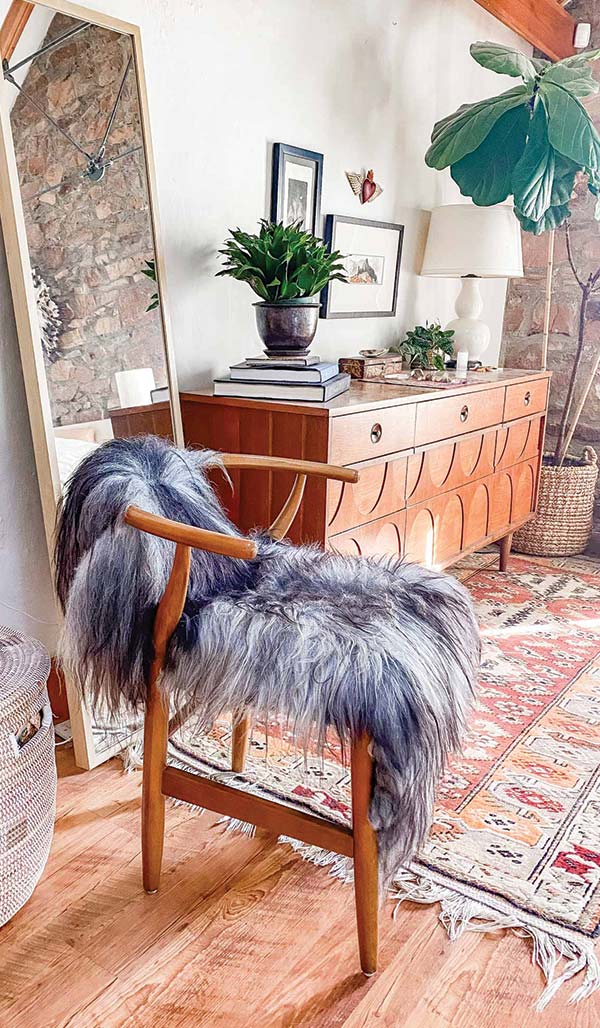 Sacred Space Design
In the design realm, I'll get to know your deepest desires and fantasies for your space, your relationship, and your goals. Then, I'll lovingly domme you into the co-creation of a space that accelerates you headlong into the life you ache for.
You'll enjoy the process so much, you won't even need a safe word. Explore more at TheDesignDomme.com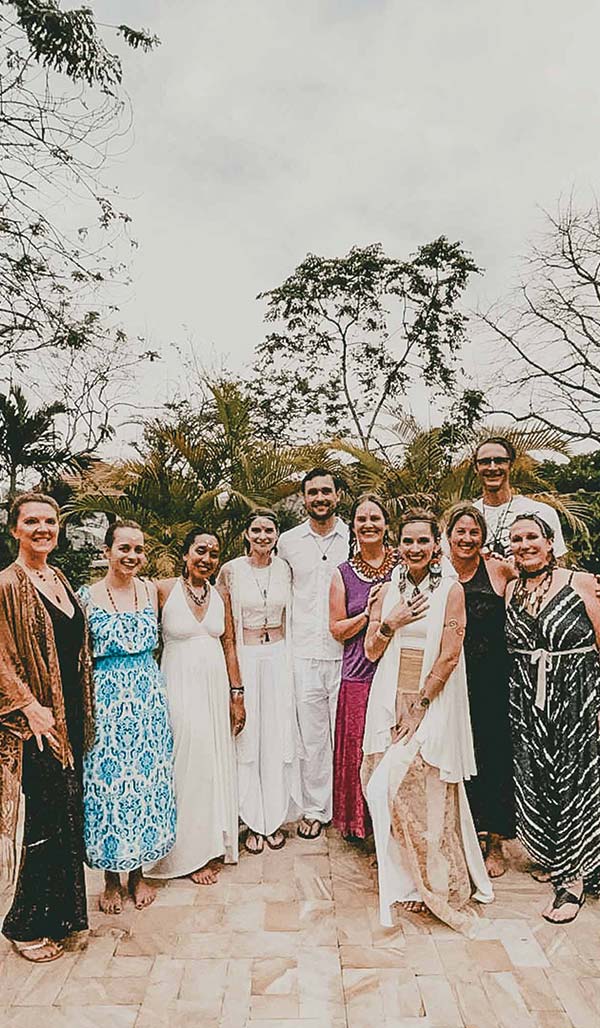 RETREATS + EVENTS
Each year, I create a variety of retreats and workshops (aka playshops) with topics such as Fierce Feminine Activation, The Sacred Art of Relationship Repair, Peak Pleasure at Midlife, Walking Between Worlds and more. Check the retreats tab for my current offerings. 
I also offer private healing and medicine retreats at my mountaintop sanctuary north of San Diego in California. Please reach out to me on the contact page and we can connect about next steps.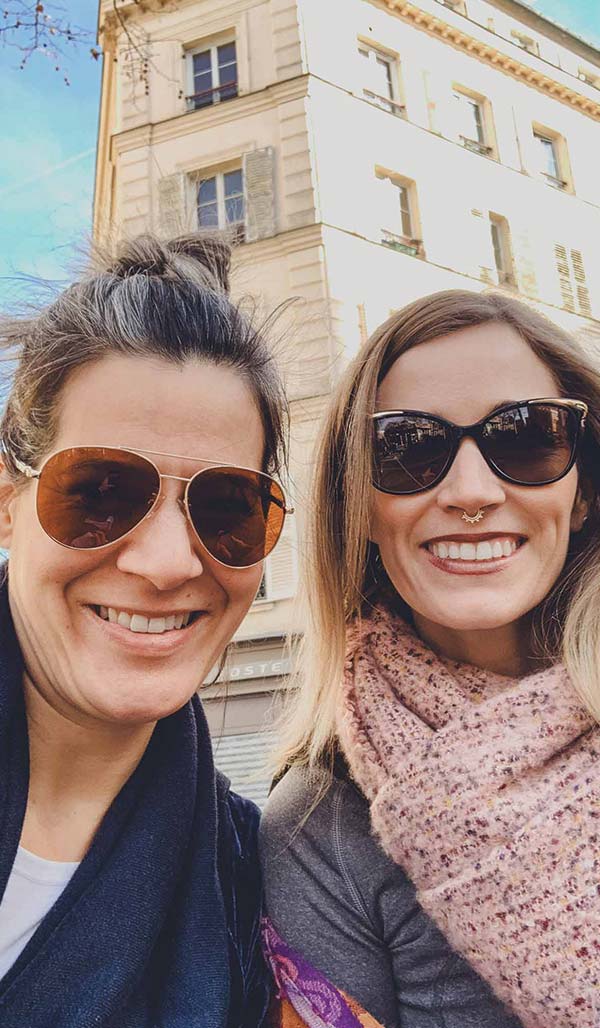 COACHING
If you are navigating a time of transition in your relationship, with your health, or with your career, I would be honored to walk by your side and gently guide you into your own authentic decisions, inspire confidence, and offer holistic tools and practices to facilitate your growth. 
Please contact me to set up a time to talk about your situation. Then, I can recommend the most supportive option, whether that's by working with me or going elsewhere.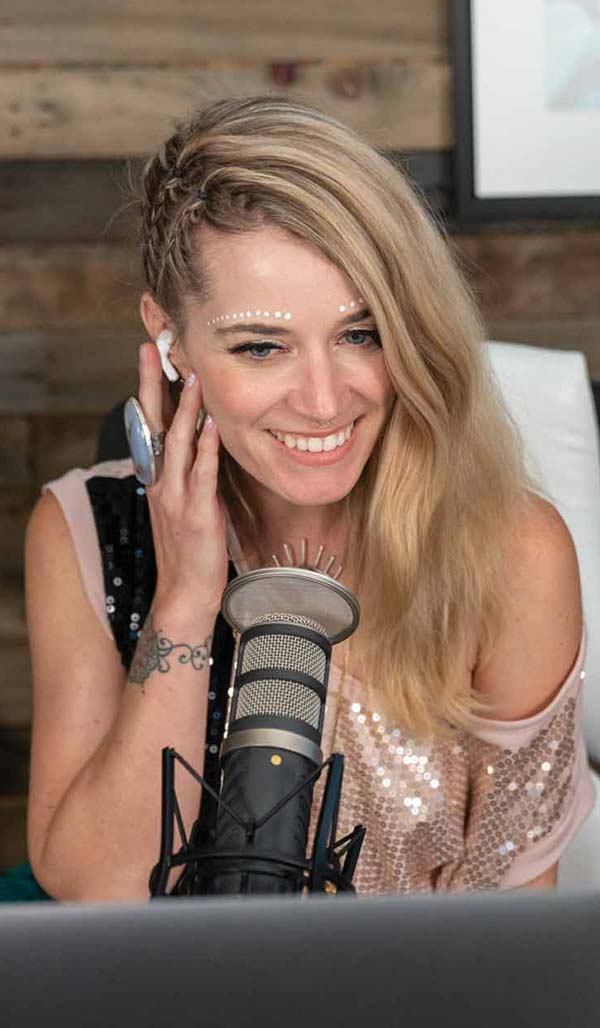 PODCAST
COMING SOON
The ELECTRIC EROS Podcast will be available on Spotify, Apple Podcasts, or wherever you listen and subscribe to podcasts. The show will support you in coming ALIVE in your life, partnership, and work.
Not long ago, I was locking myself in the bathroom to cry every night, made myself too busy with work to avoid feeling, thought I would never be able to have real friends, and blocked anyone from loving me. How amazing to be here now… I embody ME. I have a community of soul family. I am able to be totally open and in love… I am forever grateful to you and this work.
E.H., Teacher
With your support, I have completely redesigned my life. I feel at home in my body, I am in the healthiest relationship of my life, and my work is meaningful to me AND the planet. I can't wait to see what we co-create next!
Kristen, Marketing VP